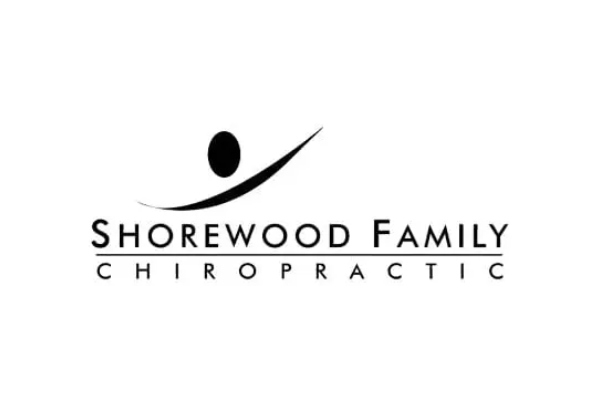 Shorewood Family Chiropractic
About Shorewood Family Chiropractic
Welcome to Shorewood Family Chiropractic. We offer a variety of services for the whole family including chiropractic, massage therapy, exercise programs, orthopedic supports and nutritional counseling. Our clinic is conveniently located less than 10 minutes north of Downtown Shorewood. Please view our website to learn more about our approach to family health care.
Our mission is to be the best chiropractic office in Shorewood to adjust, educate, and empower families in our community toward optimal health and wellness. We are a family-based chiropractic care clinic aimed at providing natural healing for you and your children. Dr. Monica Maroney specializes in pediatric and prenatal chiropractic care.
We want our children to have the best start to life. Chiropractic has been shown to not only significantly relieve pain and irritation in small children and infants but to help the nervous system flourish and grow.
The care you choose to give your child is one of the most important choices you can make as a parent. Contact us today with any questions!
Address:
4433 North Oakland Avenue, Shorewood, Milwaukee, WI 53211, USA