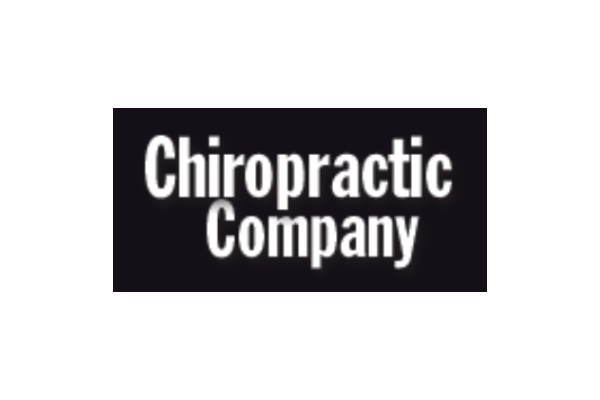 Chiropractic Company of Milwaukee Third Ward
About Chiropractic Company of Milwaukee Third Ward
We appreciate your interest in Chiropractic Company of Milwaukee Third Ward! As a Milwaukee Third Ward chiropractor dedicated to family chiropractic and spine health, we invite you to join the millions of Americans who have not only found relief from back pain, neck pain, sciatica pain, and headaches, but also a pathway to wellness with chiropractic's natural, drug-free approach to healthcare.
How our Milwaukee Chiropractors Can Help You
Whether you have seen a chiropractor in Milwaukee in the past or are seeking a local chiropractor near me for the first time, Chiropractic Company in Milwaukee is your perfect destination for pain relief and preventative care.
Since the beginning of 2013, our chiropractors in Milwaukee WI (Third Ward) have been serving clients in Third Ward Milwaukee, South Milwaukee, Bay View, Oak Creek, Cudahy, St. Francis, Shorewood, and the surrounding areas of Milwaukee Wisconsin. These happy patients chose Chiropractic Company because we offer:
Natural, Non-Surgical Approach – Manage your pain without prescriptions, over-the-counter drugs, or invasive operations.
Fast Pain Relief – Experience benefits immediately, often within 24 hours.
No Downtime For Recovery – Get back to your life or work immediately.
Safe, Cutting-Edge Techniques – Benefit from industry standard practices combined with the latest technology.
Award Winning Care – Our practice has been recognized as the Best of Milwaukee, Top Choice Milwaukee, Chiropractor of the Year, and TOP Pick for Chiropractors.
Convenient Locations & Hours – We have offices conveniently located throughout the Greater Milwaukee area.
Covered By Your Insurance – We accept most insurance plans. Check to see if your plan covers our services now.
Chronic pain doesn't just hurt your body; it impacts your emotional and mental health, as well. If you let us, discomfort and pain can impact your mood, memory, relationships, and overall quality of life. Let Chiropractic Company tailor a comprehensive pain management plan for you so you can do more of the things that bring you joy!
Address:
140 S 1st St, Milwaukee, WI 53204, USA