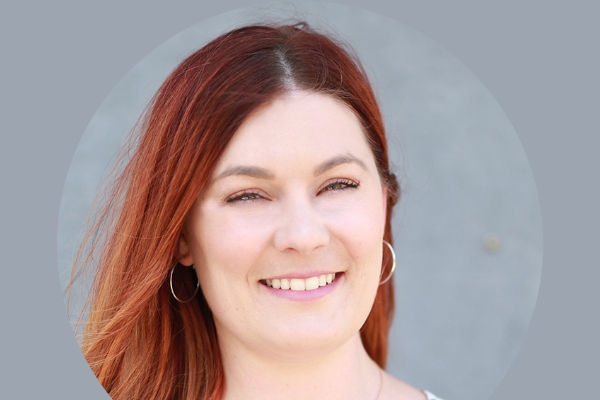 About Dr. Elizabeth Merriman
Dr. Elizabeth Merriman is passionate about helping people using noninvasive and gentle techniques to treat areas of spinal stress that are often the source of other problems. She believes chiropractic care allows people to better understand their bodies and how they need to work in order to live life to the fullest.
Dr. Merriman began her journey with chiropractic after severe back pain sidelined her from equestrian sports. After reaching her treatment goals and, literally, getting back on the horse, she became eager to help others achieve the same positive results with chiropractic care. Dr. Merriman is experienced in treating both acute injuries and chronic conditions utilizing chiropractic adjustments, myofascial release techniques, specific rehabilitation exercises as well as other therapeutic modalities to decrease pain, increase function and stabilize the area so her patients can achieve maximum performance in their daily lives.
A first visit with Dr. Merriman will include a thorough health history and examination to determine the origin of the problem. Her treatments are tailored to each individual and their specific health concerns and goals. Dr. Merriman believes in having an ongoing educational dialogue with each patient, so they truly understand their condition and fully benefit from their care.
Nutritional Counseling Certification, Wisconsin
Board Certified, National Board of Chiropractic Examiners
Member, Wisconsin Chiropractic Association
Address:
140 S 1st St, Milwaukee, WI 53204, USA